Team-Building
Ideas for the
Hybrid Workplace
Here are nine team builders that are fun and productive – no matter where employees attend from.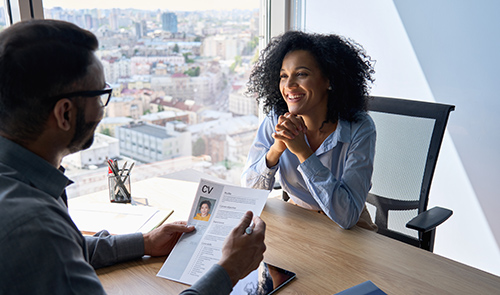 Breaking the Ice Without Breaking the Law

Choosing the right interview questions can reveal more about a candidate's abilities -- without risking a legal challenge.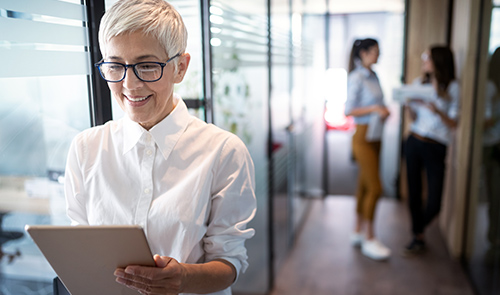 Looking for more ways to keep employees connected, engaged, and loyal?
Download our FREE eBook, "Preventing 'The Great Resignation.'
Promoting Employee Well-Being: 6 Ways Your Staffing Partner Can Help

Find out how the right staffing partner can increase your team's passion, loyalty, and performance.
Here's Help Staffing and Recruiting Employer Resources
Looking to hire?
Here's Help Staffing and Recruiting has the talent you need.